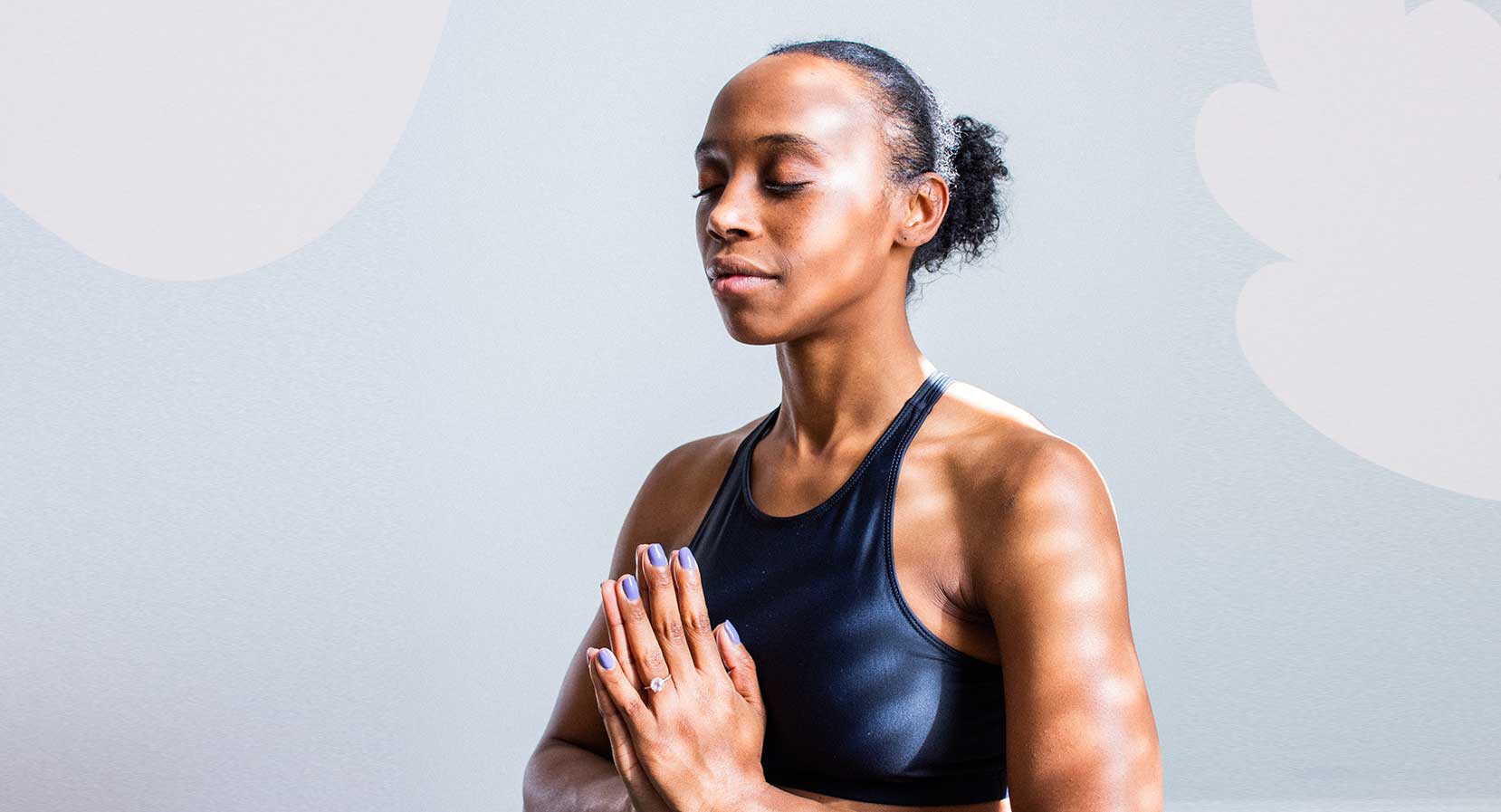 We would like to say a massive THANK YOU to everyone who attended our Wellness Day yesterday! From energising HIIT classes to relaxing meditation, the day was jam-packed with activities that fuelled your mind, body and soul.
The day wouldn't have been made possible without the incredible local businesses who ran the classes throughout the day, including Bikram Yoga London, F45 Tower Bridge, The Stretch Experience, Pilates By Beth and Josie McGrail. Don't miss out on their limited time offers and discounts included in this email, exclusively for our Courage Yard community!
Another massive THANK YOU goes out to our extremely talented wellness traders, selling everything from organic skincare to sustainable candles…CR1B, TOURE, OMIAM and Suzanne Elisabeth Jewellery. 
WE VALUE YOUR FEEDBACK! Did you attend the event? Please fill out this quick survey to help us improve for next year.