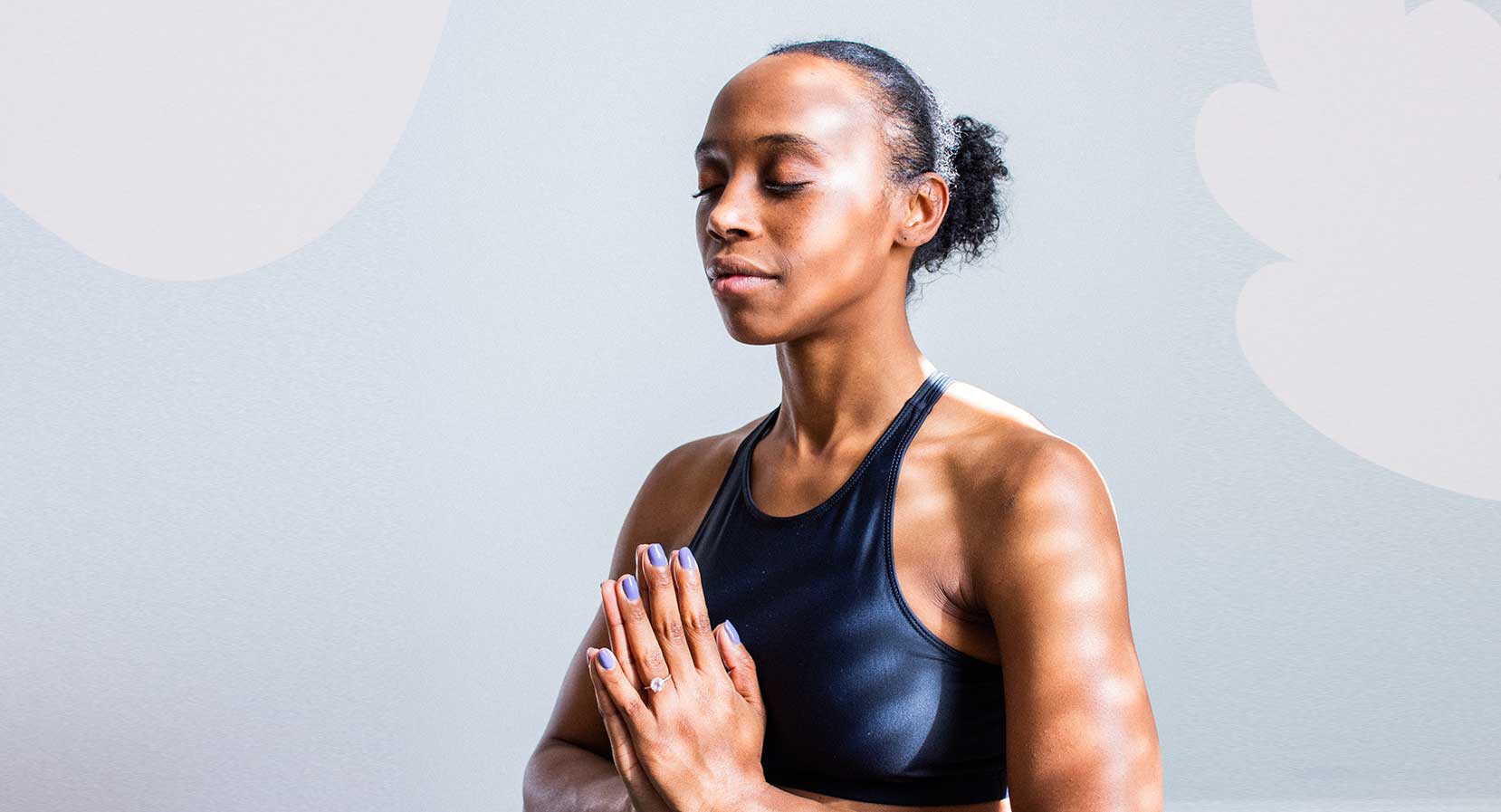 Our hugely successful Wellness Day returns for 2023, and we want you to be a part of it!
On Thursday 15th June we're dedicating the day to wellness, from ethical market stalls to mindfulness workshops, the day will champion activity and local produce that promotes positive wellbeing.
The Greenhouse is our new multi-purpose indoor space inside Courage Yard, and is available on the day for pop-up activity, classes and workshops.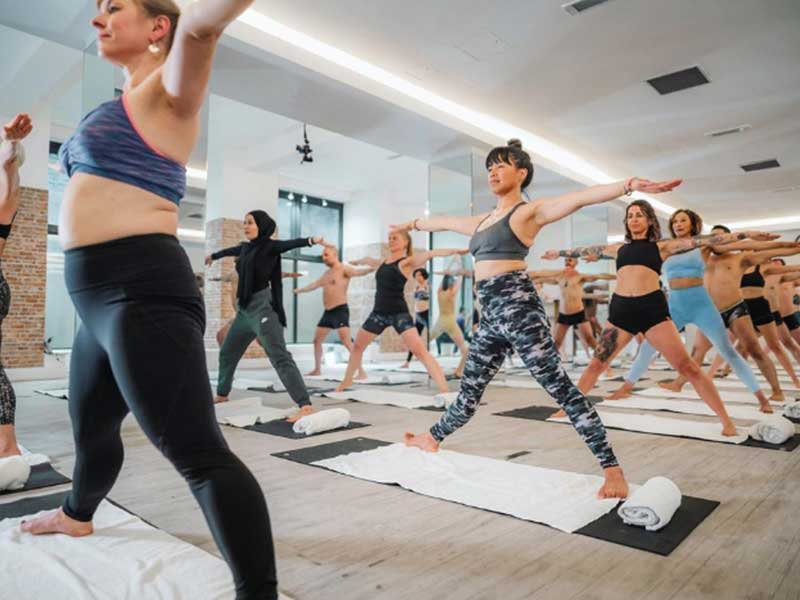 Yoga with Bikram
12:00, 12:45
Bikram Yoga with be hosting 45 minute Yoga and Pilates sessions inside the Greenhouse. Regardless of your age or level of fitness, enjoy the journey to a healthier and more relaxed you!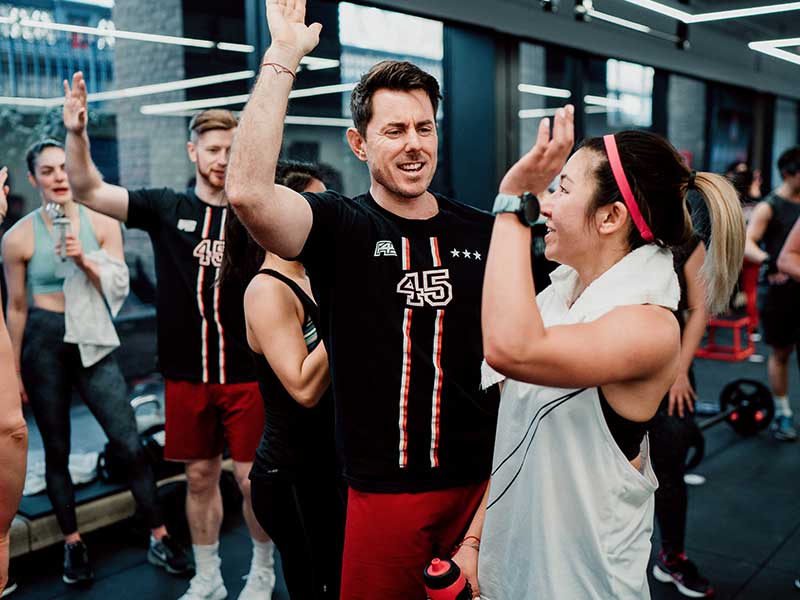 HIIT with F45
14:00, 15:30
Get ready for a high energy, body weight-based workout to get the blood pumping with F45. Their HIT classes will improve energy levels, metabolic rates, strength and endurance!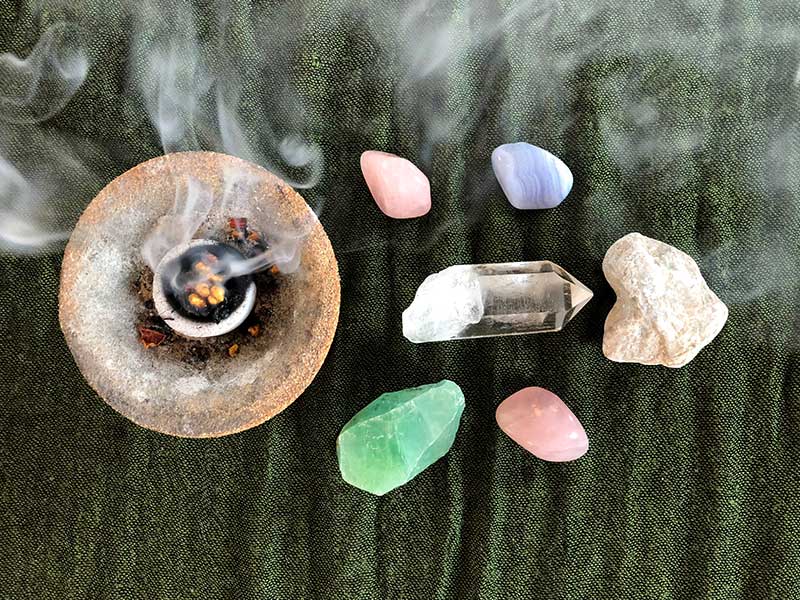 The world of Aromatherapy with Josie
15:00, 15:45, 16:30
In this fun interactive session you will learn simple techniques to release & reenergise mind, body and spirit. Walk away with a toolset filled of easy to use rituals for everyday wellness.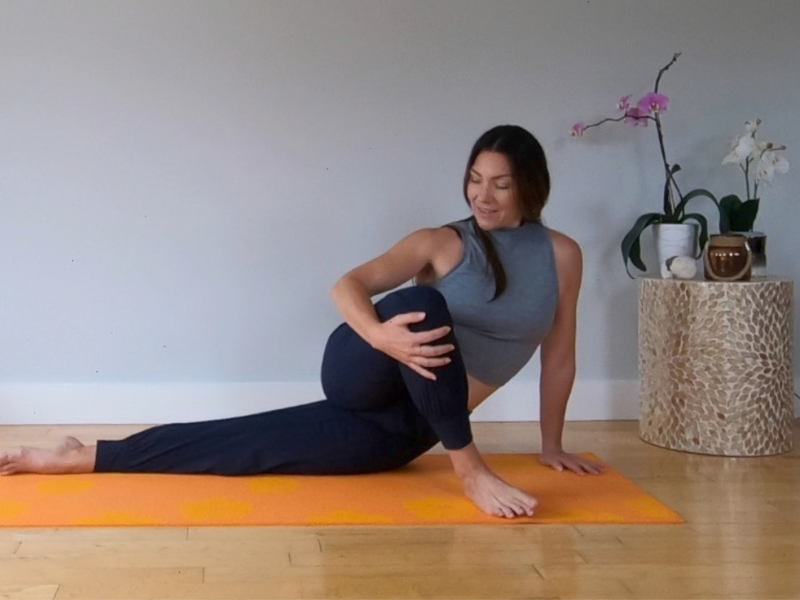 Stretch workshop by The Stretch Experience
5:15pm
Ever wondered how to reach that deep, satisfying stretch without it being painful? In this incredible workshop The Stretch Experience will take you through simple exercises to improve your stretching ability, with specifically designed movements to release tension and reduce pain.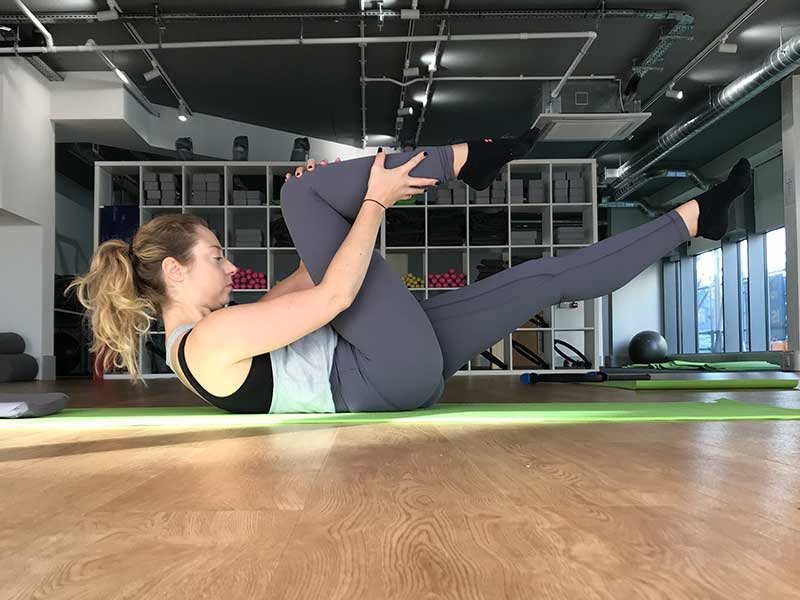 Pilates by Beth Evening Flow Pilates
18:00
Suitable for all levels, this evening flow Pilates class will help unwind the mind and body. Focus will be on strengthening and lengthening muscles, flowing through flexibility, opening the body and lighting a fire in the core in a friendly, accessible session. Please ensure to bring a mat/or towel to practice on if attending.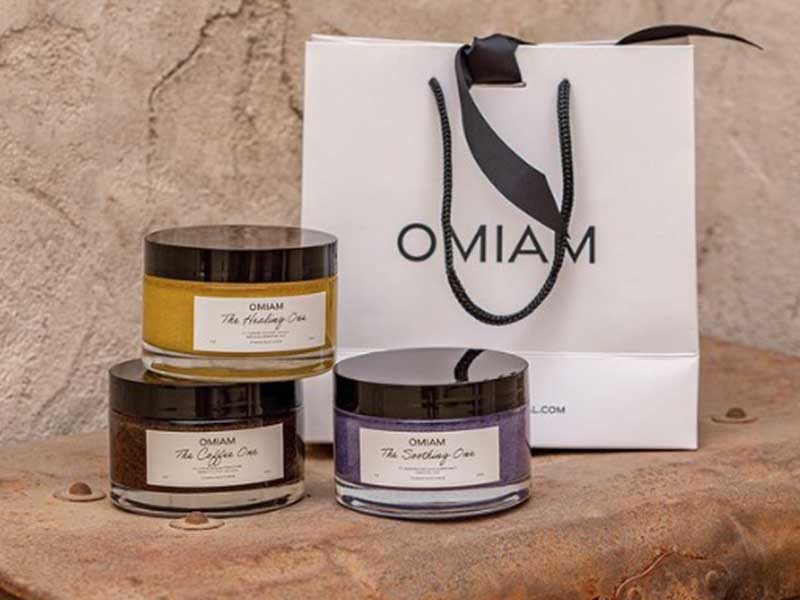 OMIAM
In need of some more self care pamper products? This Wellness Day we will be joined by Omiam who provide luxury soap bars, body scrubs and face masks using a range of natural ingredients!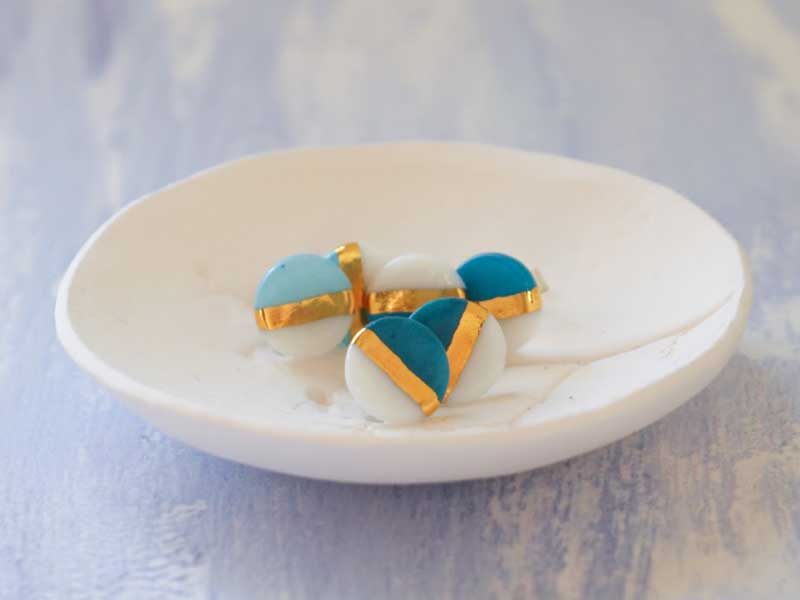 SUZANNE ELIZABETH
Suzanne Elizabeth will be popping up with her beautiful ethically made ceramic Jewellery this Wellness Day. Inspired by nature, Suzanne's beautiful pieces are made from porcelain and finished with sterling silver and gold.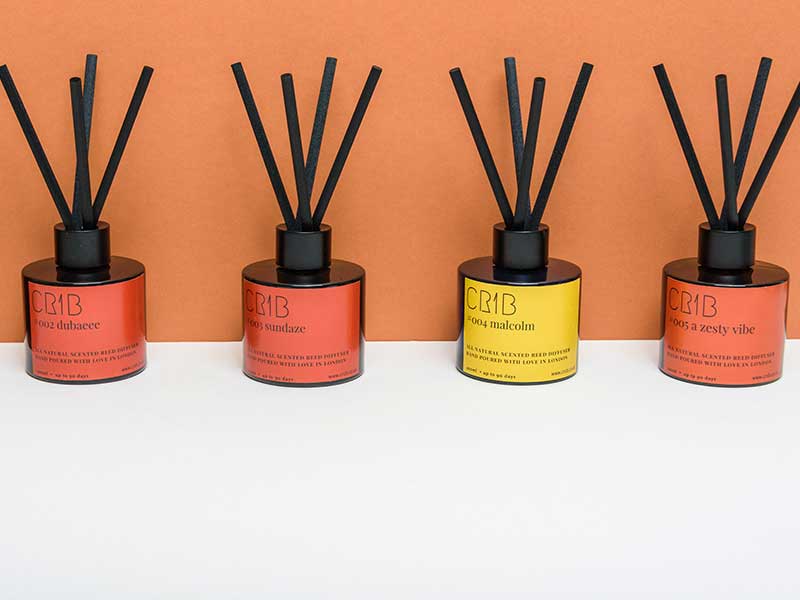 CR1B
We can't wait for CR1B to join us at this years Wellness Day! CR1B's products include stunning candles, reed diffuses and ceramics that are all made from ethically sourced ingredients.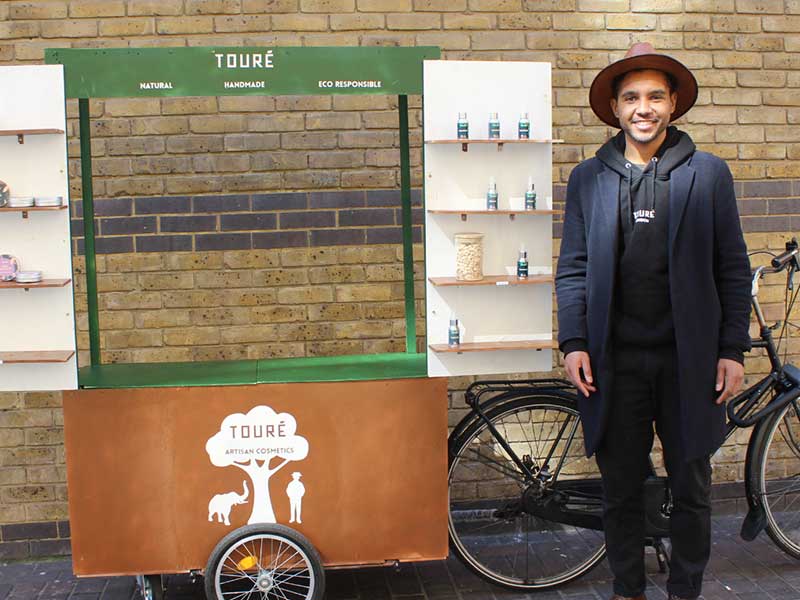 TOURE COSMETICS
TOURÉ will be popping and making an entrance with their handmade body butters and oils, made from pure, unrefined, natural ingredients and it's also sold in zero waste packing as well!
Struggling with dry skin, eczema, psoriasis or skin issues? Toure's products have helped many people reduce their skin issues!